Younger Onset Dementia (YOD) Supports
Offering an Experienced and Safe Service
We provide a safe and supported environment for people living with Younger Onset Dementia (YOD).
Short Term Accommodation (Respite)
When a young person is diagnosed with dementia and they can no longer live at home, there may be limited options available for them. This can be a very difficult time for the person and their family. Respite is an option for carers to rebuild their strength and have time to relax.
For the carer (family)
Everyone needs a break. Respite care provides carers with a temporary rest from caregiving, while the person living with dementia continues to receive care in a safe environment. Using respite services can support and strengthen your ability to be a caregiver.
Respite care can help you as a carer by providing a new environment or time to relax. It's a good way for you to take time for yourself.
For the person with dementia
Respite care can give an opportunity to:
Spend time in a safe, supportive environment
Interact with others having similar experiences
Participate in activities designed to match personal abilities and needs
YOD Supported Independent Living (SIL)
There may come a time when a person living with Younger Onset Dementia needs more care than can be provided at home.
Making the decision to move into long-term care can be very difficult. Supported Independent Living accommodation bridges the gap between living independently and long-term care.
Supporting the transition to long-term accommodation
We offer individually designed transition plans to help make moving into long-term accommodation less stressful for the person living with dementia and their family.
Our plans are carefully designed to build the relationship between the person living with dementia, their caregivers and our team. This relationship is based on mutual trust, respect and understanding.
The plan may include a number of occupational visits in our homes, starting with a one hour visit for a cup of tea or coffee. The visits are slowly increased to longer periods, then an overnight stay followed by regular respite visits. Eventually, when the person living with dementia feels settled, they may make the move into long-term accommodation.
The transition program may work for some people and not for others. When the program is successful, however, the person living with dementia settles in smoothly, helping them to feel at home and adapt to living in a new environment.
SIL Accommodation and Respite accommodation
Our SIL accommodation provides support for up to three people in each home. Our homes feel like home and guarantee person-centred care.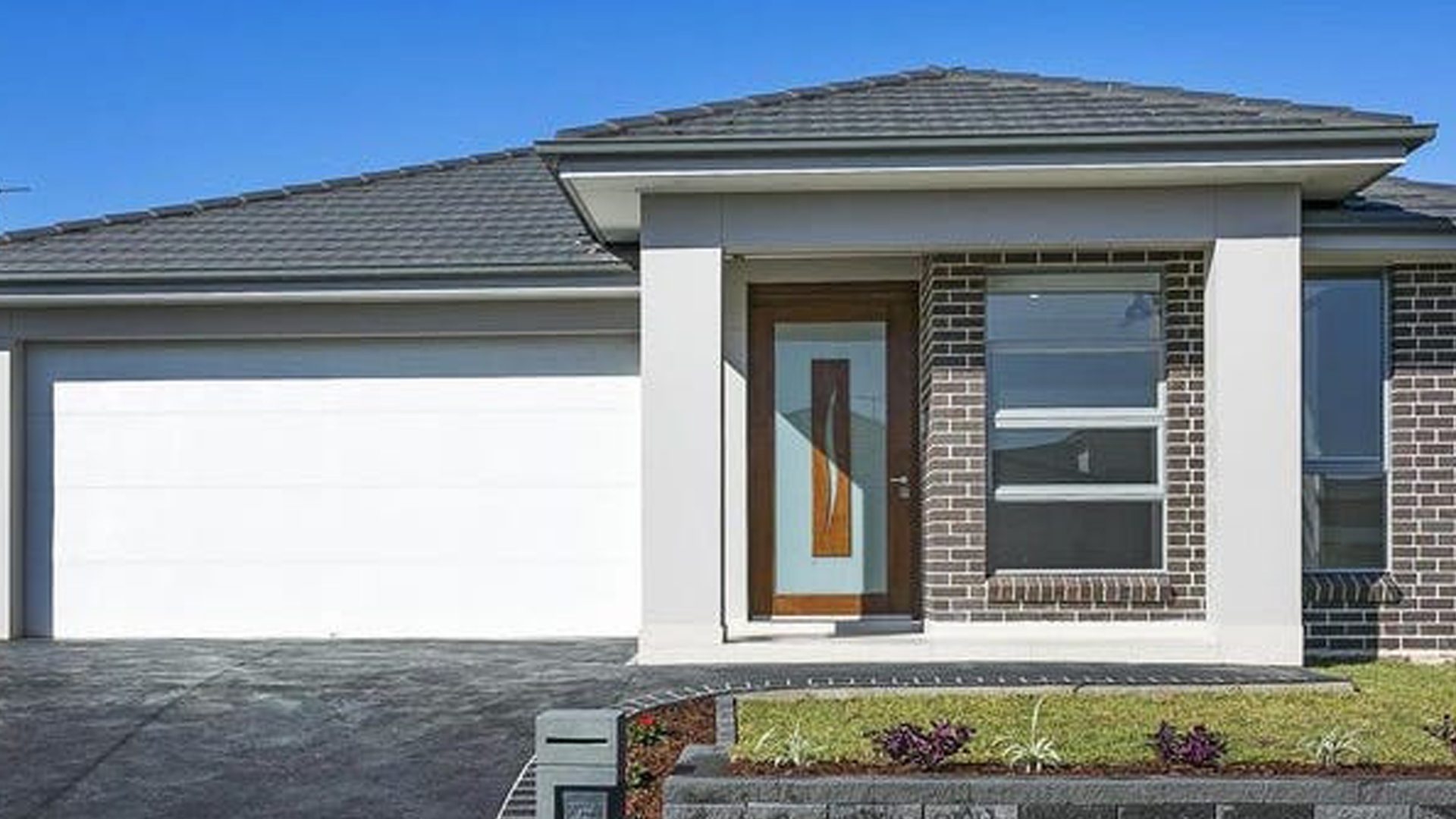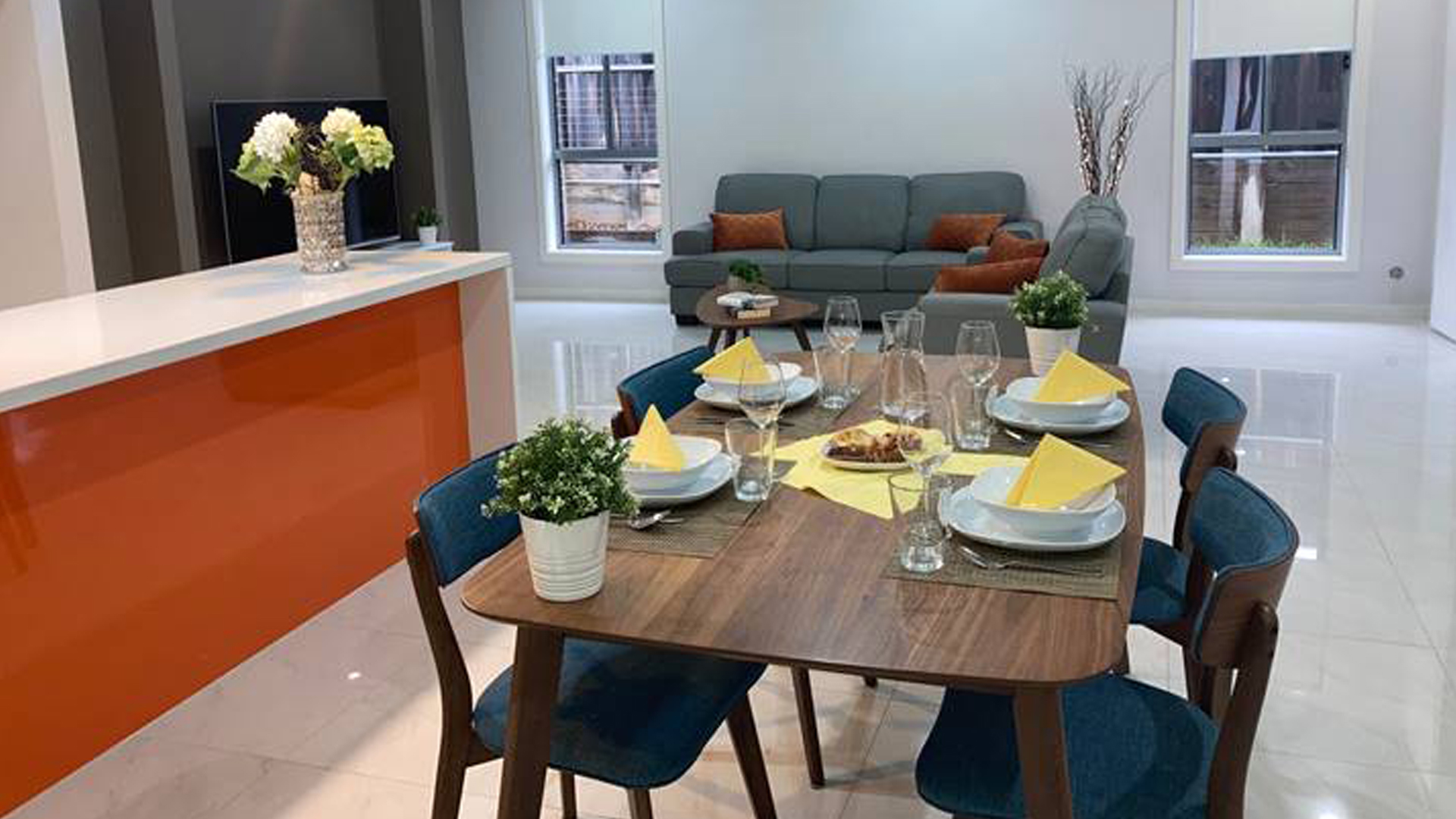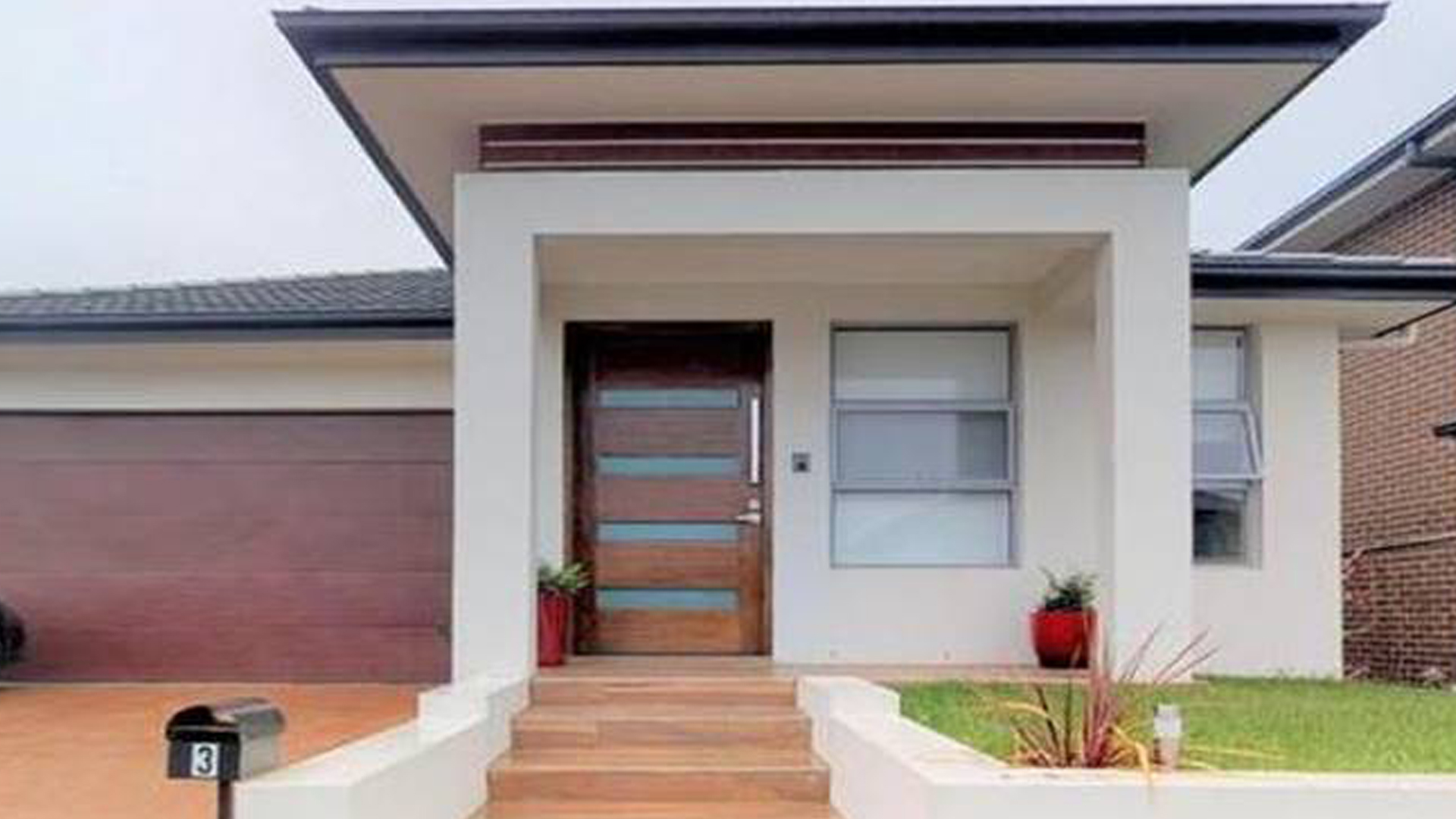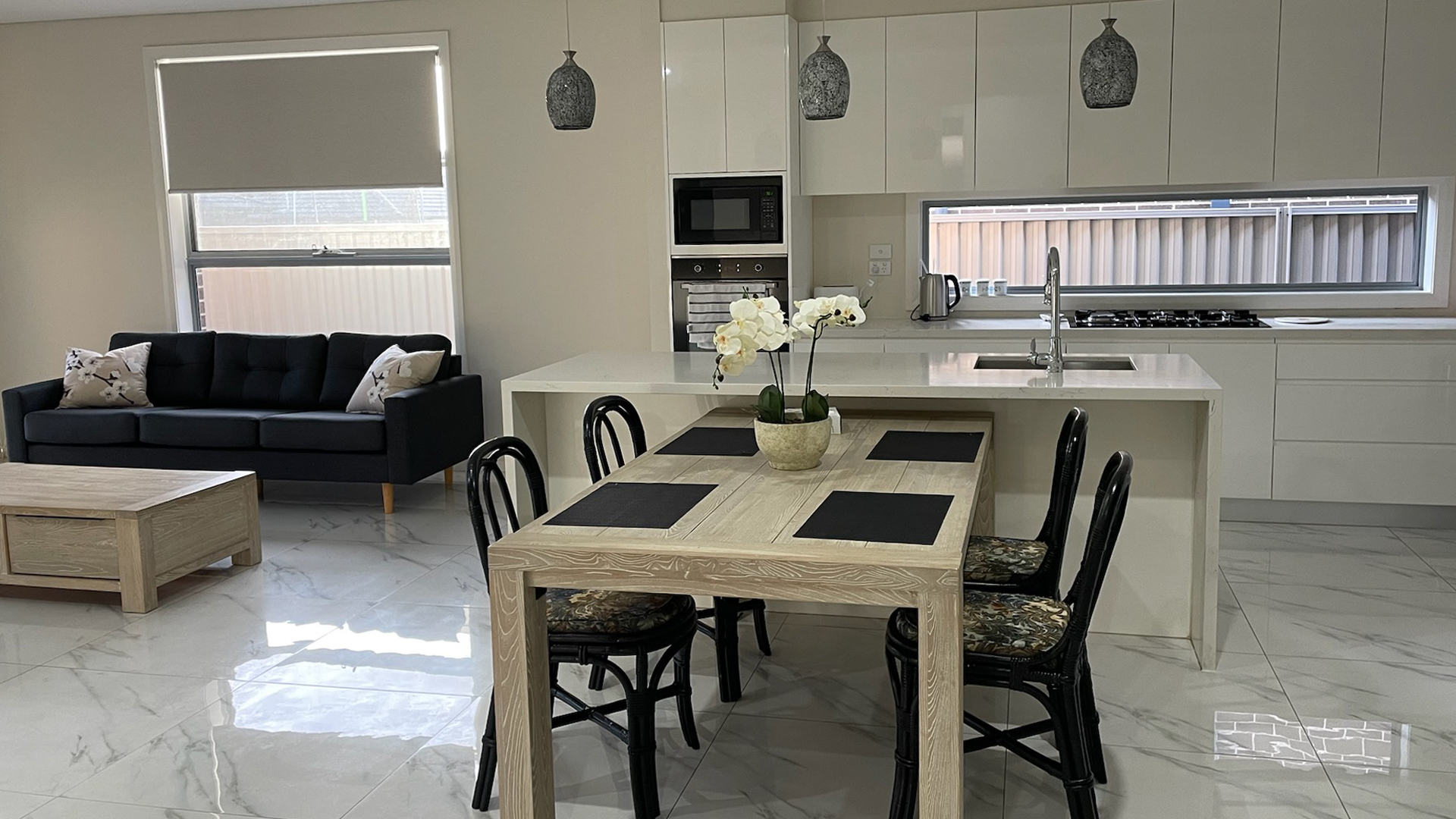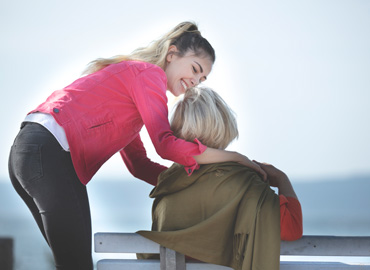 We prepare individual support plans based on each participant's needs with detailed consideration given to their particular circumstances, interests and background. We adopt a holistic approach to developing support plans to ensure each individual gets the personal care they require.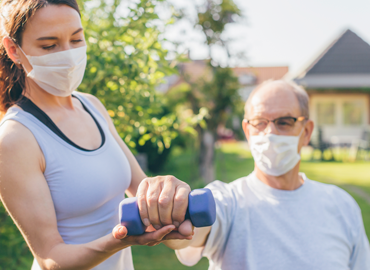 We provide personalised plans that include a diverse range of activities and then match our staff to the person in order to best accommodate the participant's interests and needs.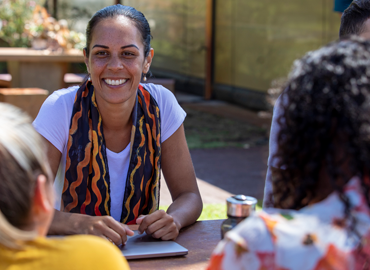 These include a range of individual and group activities including:
Daily exercise
Local outings
Gardening
Meaningful activities
Movies
Music
Socialisation & interaction
...thank you very much for sharing the love and kindness to Doug and our family...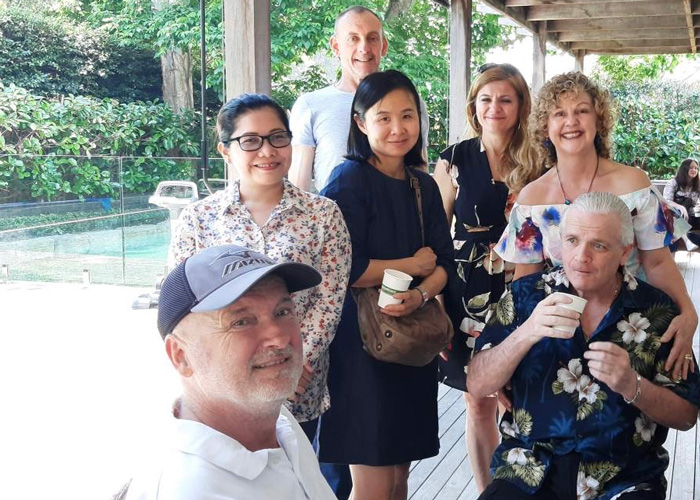 WE ARE HERE to help
Enquire about younger onset dementia supports
Reach out and contact us to learn more about our tailor-made programs for individuals living with Younger Onset Dementia.
CONTACT US