How can we help you at home?
The Co-operative Life provides a variety of self-funded disability services to assist and support those who do not currently qualify for Government funding. For more information please contact us on
02 9698 7194
or use our
contact form
 and we will provide you with additional information.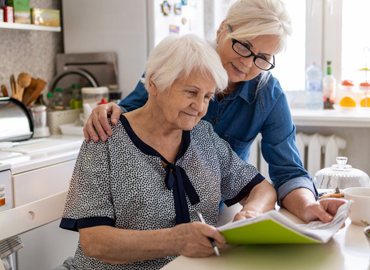 Support under this category aims to empower you to make decisions about how to manage your home and living arrangements. This could include helping you with cooking, cleaning and general household management or assisting you with personal care.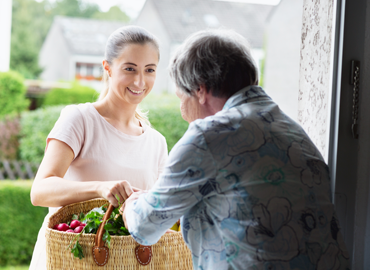 We can supply a range of everyday items you may need. For example, continence products or low-cost assistive technology and equipment to improve your independence and/or mobility.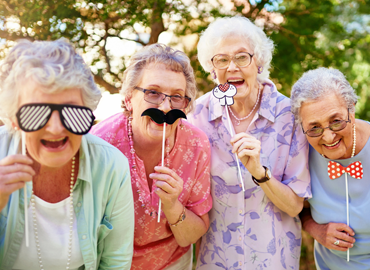 Keeping you connected with the wider community, a support worker can be provided to help you to participate in social and community activities.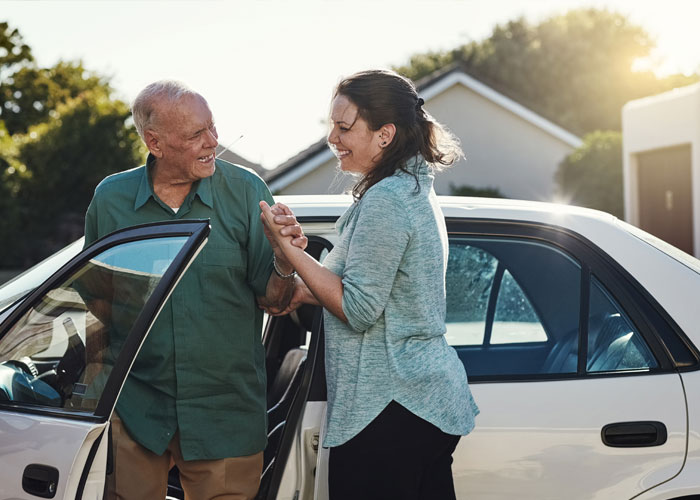 Support to help you travel to work, school or to take part in other community or recreational activities. 
Why choose The Co-operative Life for your self-funded care?
Our dedicated staff are committed to providing the highest standards of personalised care to meet your needs.
Our model of care delivery is designed to ensure a continuity of service whenever you need it, and a focus on offering personalised support to enable you to live the life you want.
We have a proven track record in the field of aged care and disability care services that testifies to the success of our unique approach in providing personalised care.
Give us a call on 02 9698 7194 and experience The Co-operative Life difference.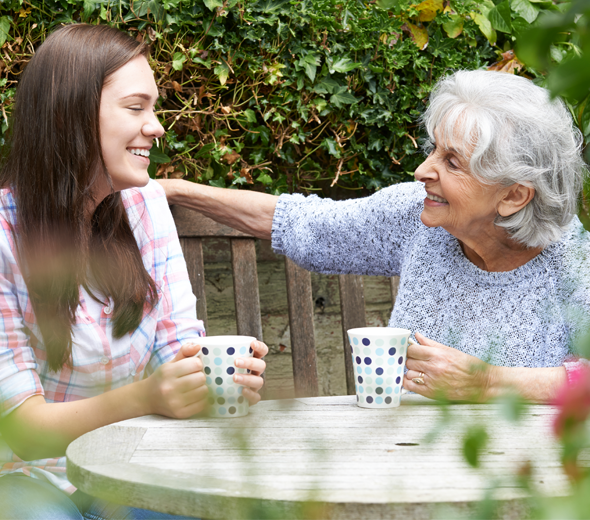 Getting you back into life
WE ARE HERE TO HELP
Looking for support but don't know where to start?
If you do not qualify for government-subsidised services, you can still access our support by purchasing the services that suit your needs. Contact us on 02 9698 7194 to discuss your needs or fill out our contact form.
Contact us