The Co-operative Life is an approved registered NDIS provider
We believe in a person-centred approach to care, working with you to achieve your goals. Together we develop a personal plan to include meaningful activities that support your NDIS goals in your home and in the community. These may include the following:
building relationships

capacity building

supporting you to lead a meaningful life
Our support encompasses personal care, domestic assistance, daily activities, social and community participation.
We work closely with your allied health professionals to ensure the highest standards of support in your life.
Everyone's experience with social and community participation is different; it relies on your needs and interests. We want to see you living the life of your choice, so we will help you set and work towards your goals.
To enquire about NDIS Core Supports and Social and Community participation, please contact us.
Supports that help with day to day life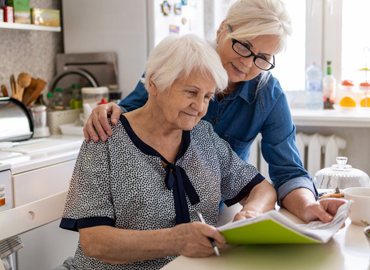 Support under this category aims to empower you to make decisions about how to manage your home and living arrangements. This could include helping you with cooking, cleaning and general household management or assisting you with personal care.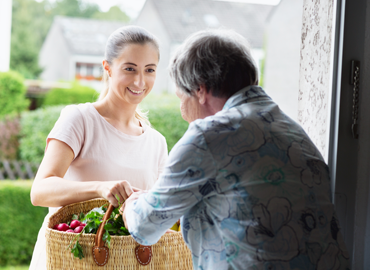 Everyday items you may need. For example, continence products or low-cost assistive technology and equipment to improve your independence and/or mobility.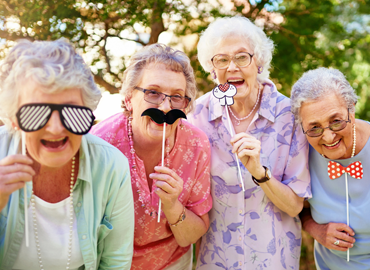 Keeping you connected with the wider community, a support worker will help you to participate in social and community activities.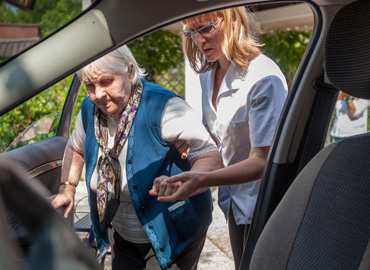 This is support that will help you travel to work or other places in order to achieve the goals in your plan.
NDIS Core Supports will help to cover transport costs associated with activities such as getting to and from school or other education programs, work, and participating in other community or recreational activities. 
We are here to help
Looking for support but don't know where to start?
It can be a challenge to understand what support is available to you through the National Disability Insurance Scheme (NDIS). Your NDIS core budget supports you with everyday activities, your current disability-related needs and to work towards your goals. Contact us for help with getting the right NDIS support for your needs.
Request a Referral