The Co-operative Life is a National Disability Insurance Scheme (NDIS) registered and approved Aged Care provider operating in the Sydney metropolitan and New England regions in NSW.
We provide safe, high quality, caring support services for elderly people and people living with disability.
The Co-operative Life is Australia's first disability and aged care provider to be run as a staff-owned co-operative. This model of delivering care services allows us to be flexible and innovative in how we help people in need. We believe that all staff members and clients have the right to lead fulfilling lives and make the most of their abilities and potential.
That is what person centred care is all about – putting you at the centre of the important decisions that affect your life while being supported by a dedicated team committed to providing the care you need.
Getting you back into life
All the support workers have always shown nothing but true dedication to their work and care above and beyond.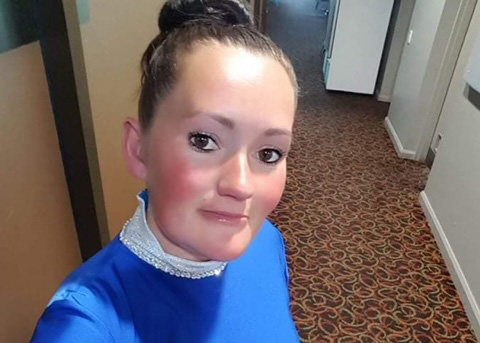 Contacting us is your first step towards accessing the care services you need. Tell us a little about yourself and we'll take it from there.
If you would like more information, call us on 02 9698 7194 to speak to one of our staff members or send an email to info@lifecoop.com.au.