The Co-operative Life provides a wide range of support services to help you, or someone in your care, to live and feel safer in the community and to be more independent.
Our services encompass support for developing and implementing NDIS care plans, short term and respite care accommodation for people with specific needs, supported community houses for people living with a disability, and a range of aged care support services available as part of government-funded Home Care Packages.
To find out more about the types of services we deliver, call us on 02 9698 7194 and talk to our friendly support staff.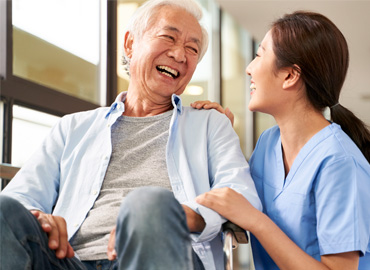 We work with you to achieve your NDIS goals. Our support ranges from personal care, domestic assistance, daily activities, to social and community participation and more.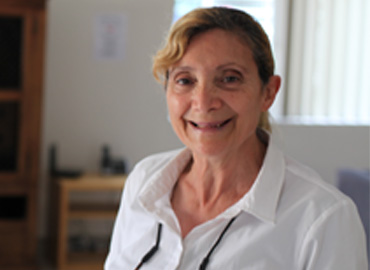 Our Support Coordinators can help you build the skills you need to understand, implement and use your plan.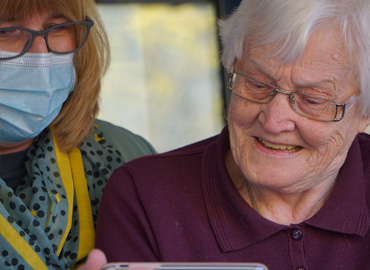 We are an approved provider for Home Care Packages. We work with you to select services that best meet your needs and goals.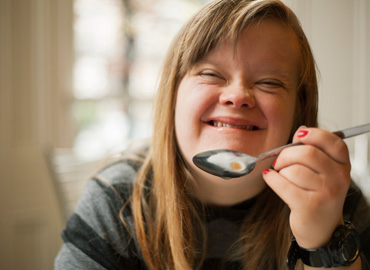 The Co-operative Life is a registered provider for Supported Independent Living (SIL). We provide safe, supportive, caring home supports for people with psycho-social disability.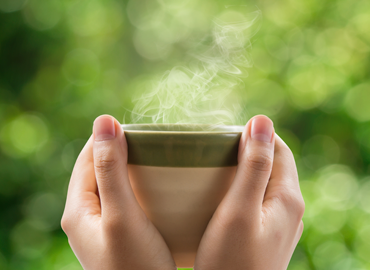 Our Short Term Accommodation and Assistance in Glen Innes is a home away from home for people with a disability.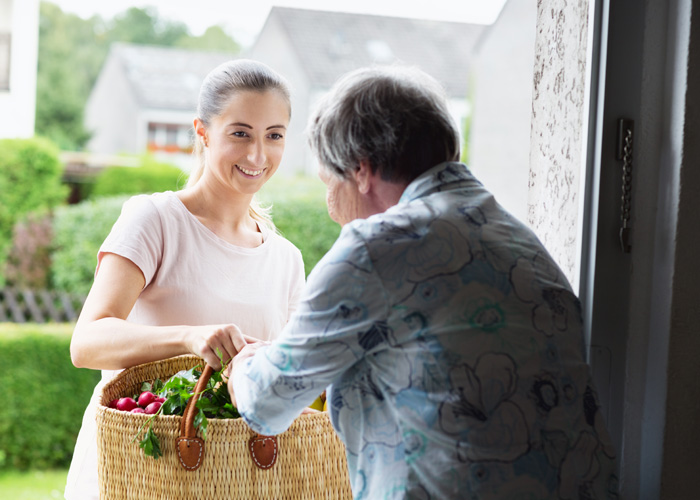 We provides a variety of self-funded services to assist and support those who do not currently qualify for Government funding.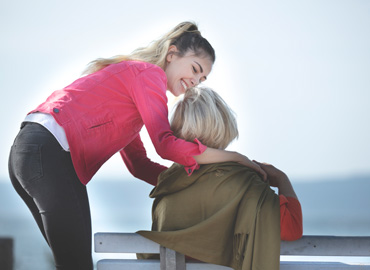 We provide social groups and short term accommodation services for people with Younger Onset Dementia (YOD).