Quality Care, Committed Staff
The Co-operative Life was founded in 2013 as an employee-owned co-operative to provide high quality, person centred support care for older people and people living with disability.
As Australia's first employee-owned disability and aged care provider, all our staff have a stake in providing the best possible care services to assist people.
Our staff are empowered to build their professional skills and provide a continuity of support that is a vital part of caring for vulnerable people.
Based in Sydney and the New England region in NSW, we provide support services to people of all age groups who have mild to very complex and multiple disabilities, as well as people living with chronic disease, or who are frail and elderly.
We are dedicated to delivering safe, caring support services, enabling individuals to lead meaningful lives through capacity building and by responding to their goals and needs.
To provide sustainable, person centred employment for our employees and members.
To provide high quality, person centred care for older people and people living with disability.
Being a team member at The Co-operative Life, I know my role is valued and supported. That gives me the confidence to focus on what's important – delivering the best possible service to the people in my care.
The Co-operative Life Team
caring for the individual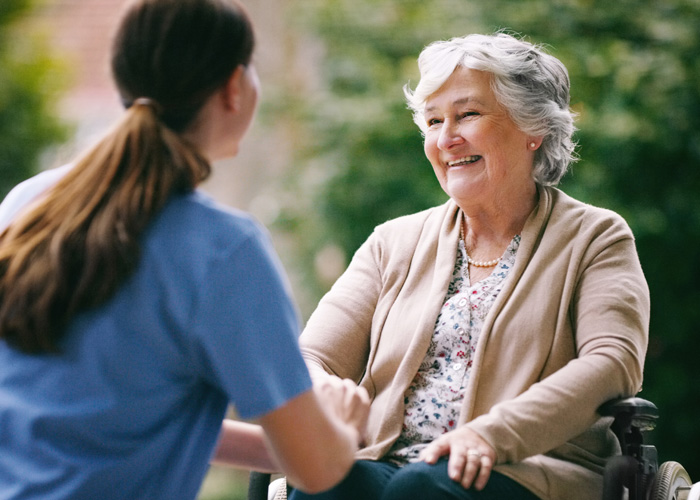 To discover more about our unique approach to person centred support care, talk to us about the many positive and rewarding outcomes we have achieved enabling vulnerable people to lead fuller and more active lives.