Younger Onset Dementia (YOD) Supported Services
Offering an Experienced and Safe Service
We provide Short Term Accommodation/Respite services for people with Younger Onset Dementia (YOD).
We implement thorough checks and prioritise the safety of all people taking part. We ensure all our workers are up to date with the necessary screening and training. Our dedicated staff take a holistic approach to social care, with consideration given to the participants' circumstances, interests and requirements. 
Short Term Accommodation (Respite)
For the carer (family)
Everyone needs a break. Respite care provides carers with a temporary rest from caregiving, while the person living with dementia continues to receive care in a safe environment. Using respite services can support and strengthen your ability to be a caregiver.
Respite care can help you as a carer by providing a new environment or time to relax. It's a good way for you to take time for yourself.
For the person with dementia
Respite care can give an opportunity to:
Spend time in a safe, supportive environment
Interact with others having similar experiences
Participate in activities designed to match personal abilities and needs
Supported Independent Living (SIL)
There may come a time when the person living with different memory disorders such as Alzheimer's disease and dementia will need more care than can be provided at home.
Making the decision to move into long-term care can be very difficult.
Supported Independent Living accommodation bridges the gap between living independently and living in a nursing home.
The Co-operative Life will assist with the transition to ensure that moving into long-term care will be a stress-less experience for both the person with dementia and the caregiver.
SIL Accommodation and Respite accommodation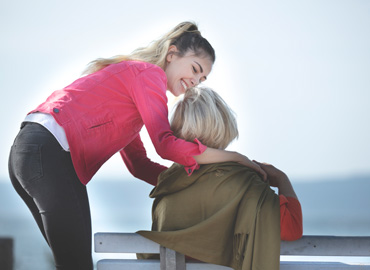 We prepare individual support plans based on each participant's needs with detailed consideration given to their particular circumstances, interests and background. We adopt a holistic approach to developing support plans to ensure each individual gets the personal care they require.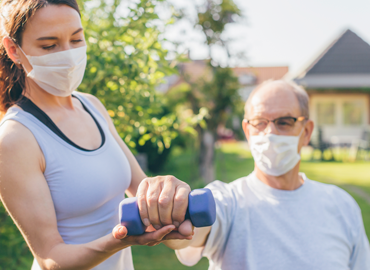 We provide personalised plans that include a diverse range of activities and then match our staff to the person in order to best accommodate the participant's interests and needs.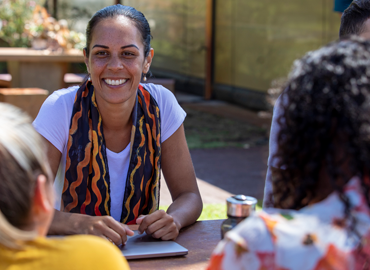 These include a range of individual and group activities including:
Daily exercise
Local outings
Gardening
Meaningful activities
Movies
Music
Socialisation & interaction
...thank you very much for sharing the love and kindness to Doug and our family...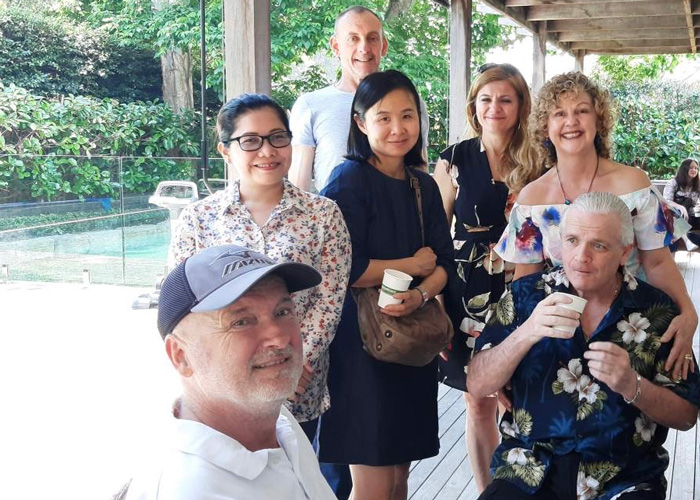 WE ARE HERE to help
Enquire about younger onset dementia support services
Reach out and contact us to learn more about our tailor-made programs for individuals living with Younger Onset Dementia.
CONTACT US